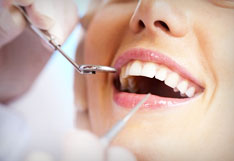 Dental Emergencies and New Patients
Our team will welcome you to our practice warmly and compassionately.
You will find us efficient and punctual.
EMERGENCIES will be seen at the earliest possible time.
NEW PATIENTS will be allocated a full hour(upon request)to complete a thorough examination and provide a optimum treatment plan. please mention a complete exam when making the booking.