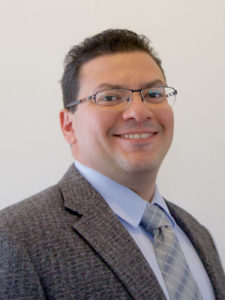 Dr Ghaly is a graduate of Cairo university.
Fady brings youth and commitment to the practice.
Fady is interested in Implants ,orthodontics, mini-dental implants, jaw joint pain ,root canal, crown and bridge work, porcelain veneers and all types of dentures .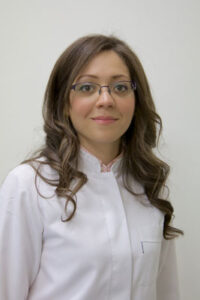 Dr Monika Takla has a Bachelor degree in Dentistry from Egypt
She is a general dentist with special interest in Paedodontics (treating children) , Root Canal Treatments, Partial and Full dentures, White cosmetic fillings.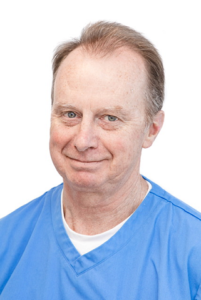 Dr John Salmon is a graduate of Sydney University.
He has over 30 years' experience in providing gentle dental care to his patients.
Before joining the team at Arncliffe Dental Care,
Dr Salmon was a practice principal in Bankstown and in the Southern Highlands of NSW.
He has also worked in private practice in the UK. Skilled in all aspects of general and cosmetic dentistry,
Dr Salmon has completed a number of post-graduate courses and educational programmes in Australia and overseas.